Profit First, the innovative program from Mike Michalowicz, helps small businesses simplify their financial planning and manage cash flow to improve profitability. By reorienting the business around profit generation instead of cost coverage, small businesses improve their finances, help their owners make more money, and achieve lasting success. Our Profit First pricing package gives you a transparent, consistent, and affordable way to achieve your goals.
Consistant Monthly Pricing
Instead of one large annual tax prep and accounting bill, with Profit First Pricing, you have one consistent monthly bill to cover all your accounting and financial needs. Our team keeps your books up to date, with regular check-ins during the year to keep you on track. We'll review your business, profitability, and how you are progressing with your Profit First implementation to help you to grow your business. We'll also catch potential tax problems early with our regular reviews.
With simplified Profit First Pricing, you can accomplish your business goals with the knowledge that Bette is here helping you grow your business.
Starter - Compliance
Payroll and Monthly Books
Quarterly Compliance
Semi Annual Tax Planning
Annual Tax Returns
Profit First System
Everything in Starter
Profit First Cash Management
Monthly Benchmarking
Quarterly Tax Strategy/Planning
Fractional Controller
Weekly Bookkeeping
Cash Allocation Strategy
Monthly Financial Statements
Quarterly Reviews
Fractional Chief Financial Officer
Daily Transaction Imports
Weekly Cash "Tie-Outs"
Weekly Reports of KPIs
Monthly KPI Driven Strategy
Kick Back and Grow Profits
Our Profit First package is focused on owner-operated businesses that have achieved some stability but are struggling to grow and provide the owners a consistent income. Our entry level Starter Package focuses on businesses that can't necessarily afford more, but need to fix their account and tax compliance to avoid problems.
Once your firm has managers that make financial decisions, our Fractional Controller and Fractional CFO packages make more sense. Fractional Controller service gets you an outsourced accounting department for your business, while Fractional CFO offers you a modern KPI-driven finance department.
Our Profit First Package is designed to help companies grow from owner-operator, where you have created a job, to owner-manager, with a real time and the freedom that comes from there.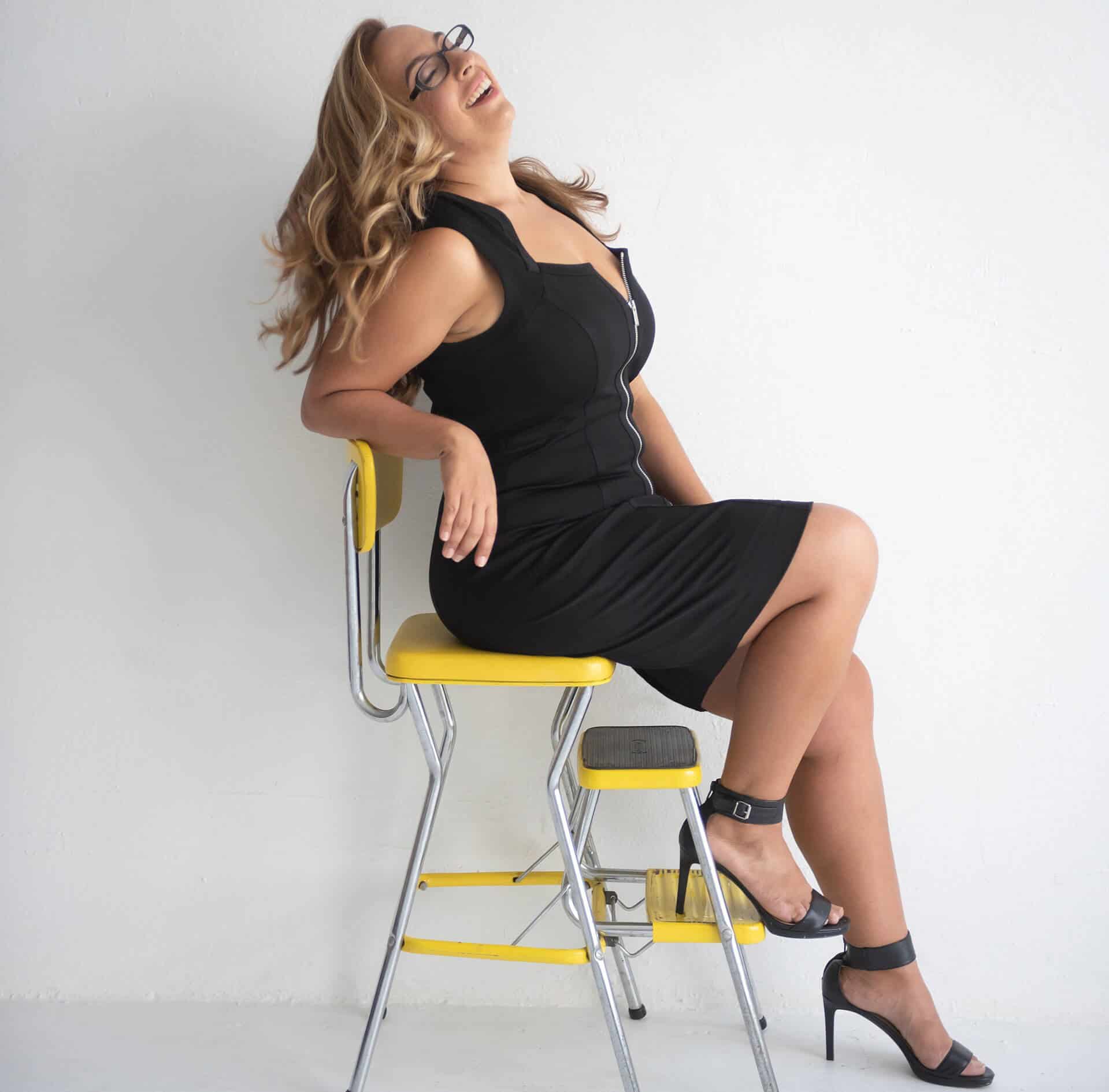 Ready to Become Profitable?
It is a choice to take your business seriously and get ready to grow it.
Profit First clients meet with Bette on a regular basic to make sure that they are reaching their business goals.
If you are busting ass at your business, but not reaping the financial rewards, it's time to make a serious change and focus on profitability.