Profit First, the innovative program from Mike Michalowicz, helps small businesses simplify their financial planning and manage cash flow to improve profitability. By reorienting the business around profit generation instead of cost coverage, small businesses improve their finances, help their owners make more money, and achieve lasting success. Many CPA Firms object to this system because there are more accounts to track, creating a small amount of additional work. As a Profit First CPA Firm, we use Profit First in our own business, and we fully support business owners that benefit from this approach.
Profit First is a straight-forward but innovative approach to business finances developed by Mike Michalowicz. Traditional business accounting has evolved from GAAP (Generally Accepted Accounting Principles), which is too complex for most small businesses, and drives owner attention to the wrong area. As a result, most small businesses operate on a cash-basis, keeping "tax-books" once a year. While this lets you comply with the IRS, it doesn't help you drive your business. As a Certified Profit First CPA Firm, we help you with your traditional accounting needs while implementing the innovative Profit First system.
The Profit First System is an adaptation of traditional personal finance principles to the needs of a small business. Similar to the Dave Ramsey concept that personal finance is 80% behavioral and 20% math, Profit First drives you to operate your business in such a way that you focus on the cash flow allocations necessary to pay yourself and cover your bills. It's essentially a set of accounting practices that help influence you to make better decisions. Generally Profit First clients increasing their profits 200% in the first 18-24 months.
Consistent Monthly Pricing
Profit First does involve more transactions, making it important to be diligent in your financials during the year. As a result, instead of one large annual tax prep and accounting bill, with Profit First Clients either work with us on a monthly basis for compliance or controller services, or work with a partner Profit First Professionals firm to maintain their records throughout the year. By standardizing on a consistent package, you have one consistent monthly bill to cover all your accounting and financial needs. Our clients utilize our team for monthly services, but we routinely work with partner organizations that combine coaching and mentorship along with bookkeeping and compliance services.
For our Controller Clients, we'll review your business, profitability, and how you are progressing with your Profit & Loss statement as well as Profit First implementation to help you to grow your business. We'll also catch potential tax problems early with our regular reviews.
Starter - Compliance
Payroll and Monthly Books
Quarterly Compliance
Semi Annual Tax Planning
Annual Tax Returns
Fractional Controller
Weekly Bookkeeping
Cash Allocation Strategy
Monthly Financial Statements
Quarterly Reviews
Fractional Chief Financial Officer
Daily Transaction Imports
Weekly Cash "Tie-Outs"
Weekly Reports of KPIs
Monthly KPI Driven Strategy
Kick Back and Grow Profits
Our Profit First programs are focused on owner-operated businesses that have achieved some stability but are struggling to grow and provide the owners a consistent income. Our entry level Starter Package helps the smallest firms get control of their finances, but most Profit First clients utilize our Controller services to maintain stronger financial controls. Once your firm has managers that make financial decisions, our Fractional CFO package make more sense. Fractional Controller service gets you an outsourced accounting department for your business, while Fractional CFO offers you a modern KPI-driven finance department.
We utilize and support Profit First to help companies grow from owner-operator, where you have created a job, to owner-manager, with a real time and the freedom that comes from there.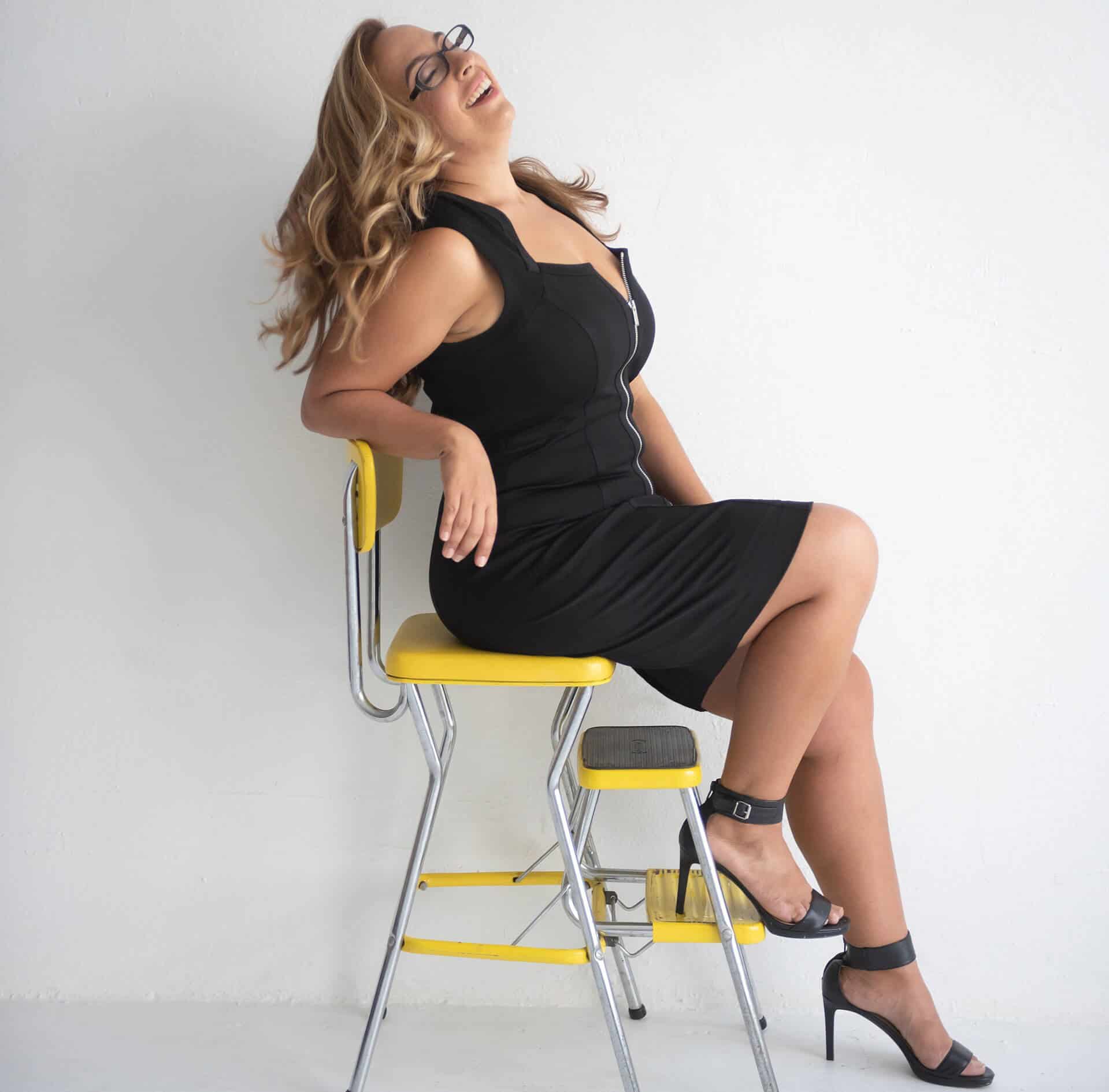 Why have a Profit First Professional for a CPA?
While Profit First itself is straightforward, many clients find it goes faster and more successful with outside expertise – we did it here when we implemented it in our firm, and it helped us double our business over 24 months. If finances don't come natural to you, or you find yourself procrastinating on financial matters, you're not alone, you're pretty normal, and you'll benefit from having a Profit First Professional in your corner.
As a CPA firm and a certified Profit First Professional organization, we help you bring the concepts of Profit First into your organization while maintaining all the compliance that you count on your CPA firm to do for you. For those whose challenges are implementation and some of the issues regarding the psychology of money, we refer you to specialist Profit First Professionals to help you implement.
This focus on profitability means you take more out of your business. Any accountant can do your taxes and reconcile your books. Profit First bookkeepers can help you implement some of the cash management techniques. But bringing in a Profit First CPA lets you reap the benefits of the synergies of developing KPIs that maximize profitability and cash flow, keeping in compliance with the tax code, and having a single source of financial advice.
Ready to Become Profitable?
It is a choice to take your business seriously and get ready to grow it.
Profit First clients meet with Bette on a regular basic to make sure that they are reaching their business goals.
If you are busting ass at your business, but not reaping the financial rewards, it's time to make a serious change and focus on profitability.
Why Bette Hochberger, CPA, CGMA, for your Profit First CPA Firm?
Technical expertise and intellectual heft.
We'll quickly help you implement the Profit First system, generally over a few months. We've done this with multiple companies, so we're aware of the various pitfalls and change management problems that interfere with a successful implementation. We also offer Fractional CFO services, so if you are reinvesting your profits and growing your business rapidly, we'll grow with you. And then when you keep growing and are ready to bring in an full-time CFO, we'll help you transition the appropriate services in-house. We hope to serve your needs for many years to come, but we understand that there are limits to our boutique firm, and we'll happily celebrate your success if you need to move to a regional or national CPA firm in the future, and we'll keep you on our holiday card list.
When you are ready to have your business work to support you and your accounting and financial systems work for you instead of against you, let's evaluate how to use Profit First to grow your business, and start putting you on the path to greater and greater success.